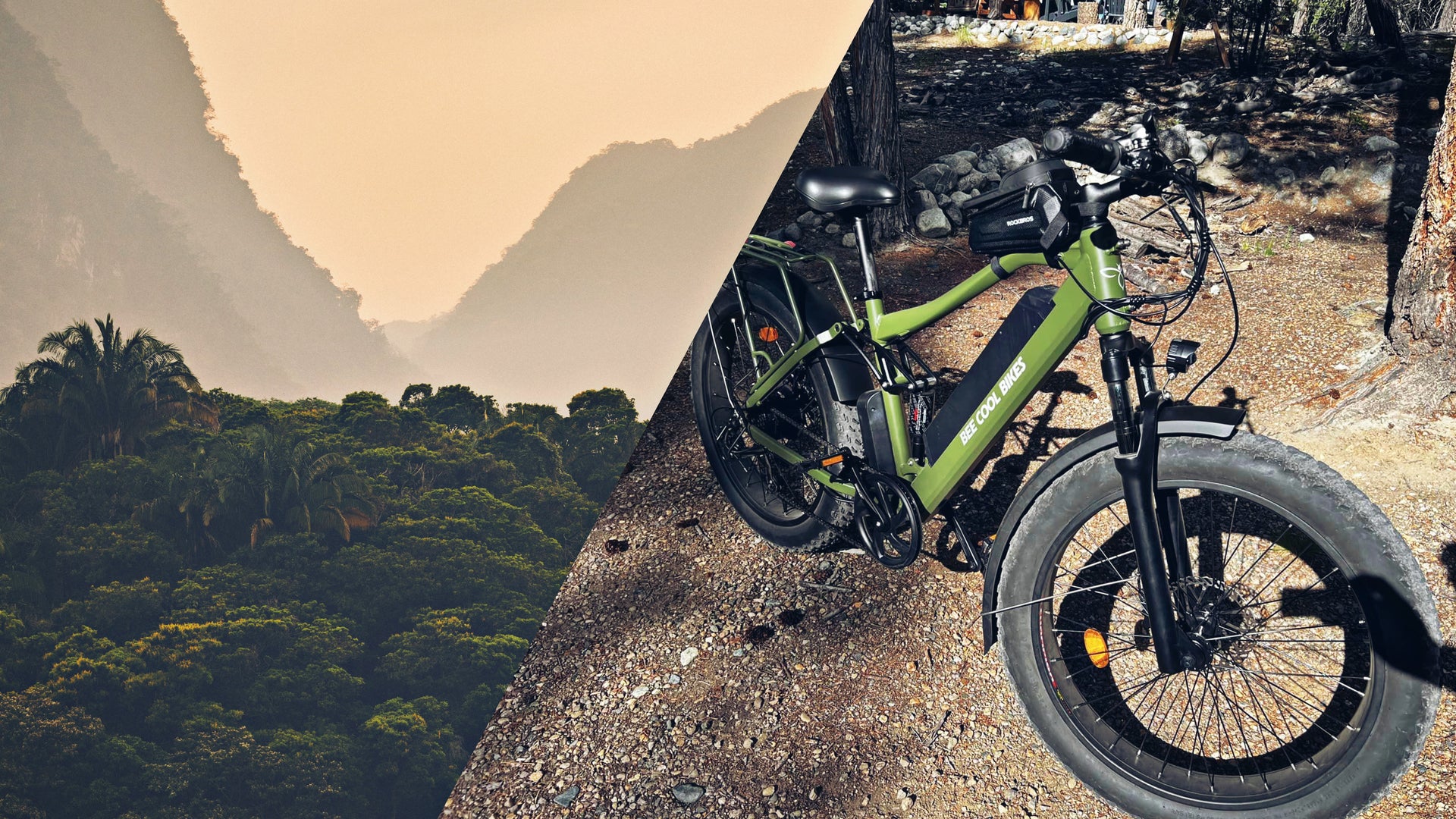 In recent times, the wildfires in Canada have once again reminded us of the importance of protecting nature. Our survival is closely intertwined with the natural environment, and it is crucial that we take steps to preserve it. Recognizing this, the Canadian government has taken practical measures to emphasize the significance of protecting nature. One such initiative is the promotion of green transportation and the introduction of BC climate action tax credit. This policy has truly strengthened our understanding of the importance of eco-friendly alternatives and sustainable development. It is the responsibility of each individual to contribute to environmental conservation.
However, while this subsidy policy is commendable, it does have its inconveniences. For instance, there are limited spots available, and the daily quota for subsidies is also limited. Additionally, the waiting time for approval is often long, and there are several documents that need to be submitted. Moreover, there are certain restrictions on the models of ebikes that can be purchased.
To address these challenges and ensure that everyone has access to affordable ebikes for green mobility,
BeeCool Bikes
has launched an exclusive campaign. BeeCool aims to provide high-value electric bikes that are suitable for all, making it easy for everyone to embrace eco-friendly transportation options. Currently,
BeeCool Bikes is offering a promotional discount of up to $1000 CAD per bike, along with a free cargo trailer as an added bonus.
Furthermore, BeeCool provides free doorstep delivery in whole Canada, ensuring swift and efficient service. No tax fee is required. With a 2-year warranty and a 14-day trial ride service, you no longer have to worry about securing a spot or waiting for a long time to ride your favorite electric bike.
BeeCool Bikes believes that everyone should have the opportunity to adopt green transportation effortlessly. By offering cost-effective ebikes and eliminating the hassles associated with subsidies, BeeCool Bikes is making it easier for individuals to contribute to environmental protection while enjoying the benefits of sustainable transportation.
Investing in an ebike not only reduces carbon emissions and helps combat climate change, but it also promotes a healthier and more active lifestyle. By choosing green transportation, we can reduce our dependence on fossil fuels (Our Carbon Footprint) and mitigate the environmental impacts caused by traditional modes of transportation.
Let us seize this opportunity to make a positive impact on the environment and take advantage of the BeeCool Bikes promotion to embrace a greener future. Together, we can protect nature, preserve our planet, and create a sustainable world for generations to come.
Would you like to earn from us with your beloved 
BeeCool bikes
? Do you want to join a community of like-minded cyclists who share your passion for BeeCool bikes? If so, you might be interested in the 
BeeCool Bee Hive Program
!