$1100 CAD+ OFF Bundle
Pick your color combination with best discounts!
Get Yours
Earn Cashback
Own a BeeCool ebike? Join Bee Hive Program and earn money from us!
Learn More
Regular Recommendation
Check out official bike and accessory recommending combination here when it is hard for you to make a decision!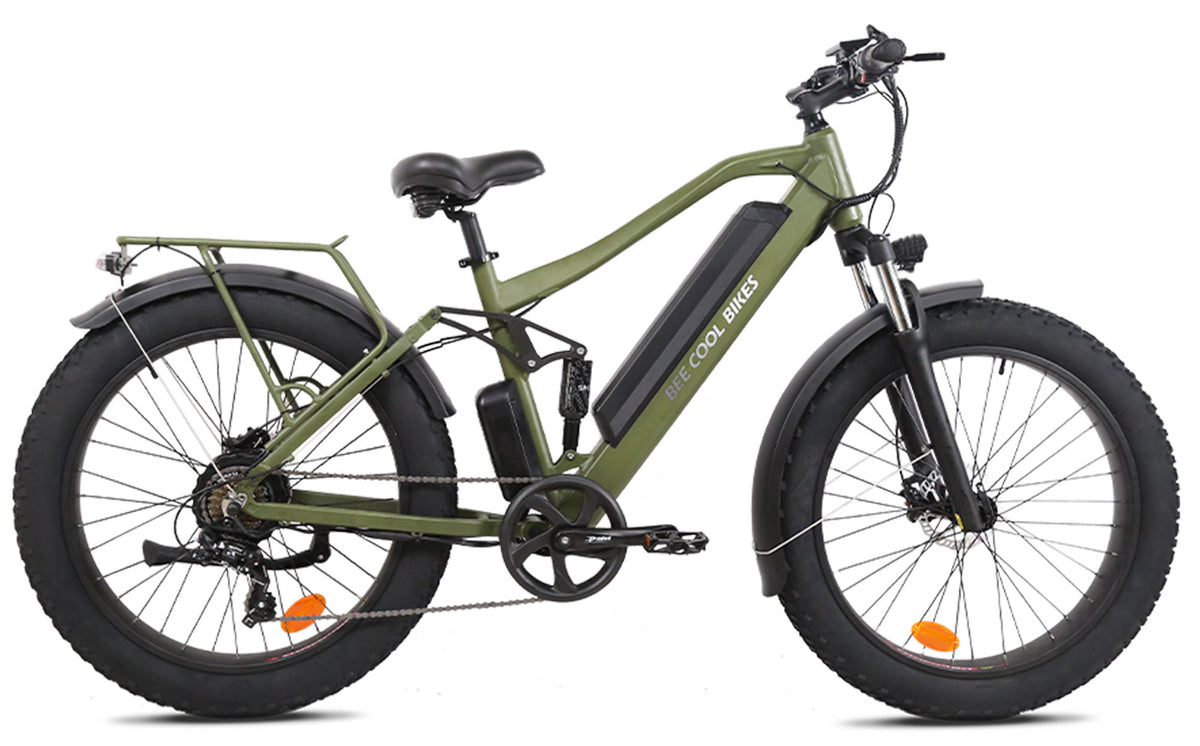 Bee Adventurer
$2,399.00$2,499.00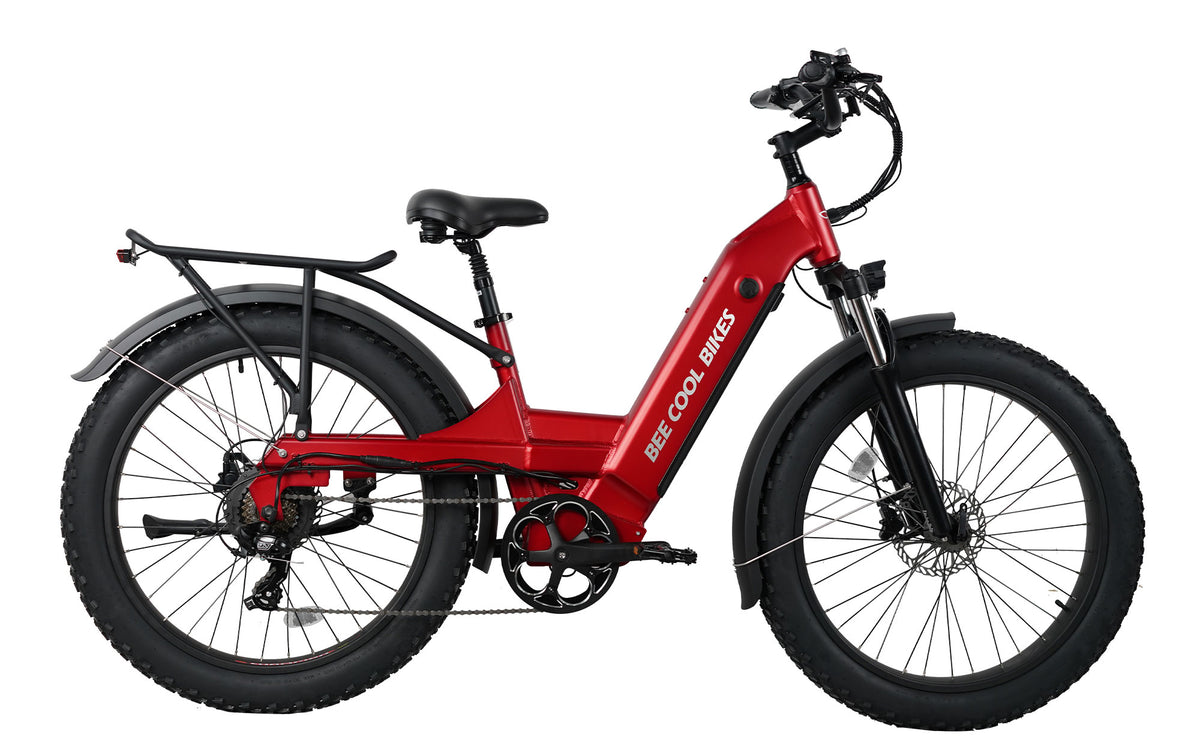 Bee Pathfinder Step-Thru
$2,499.00$2,799.00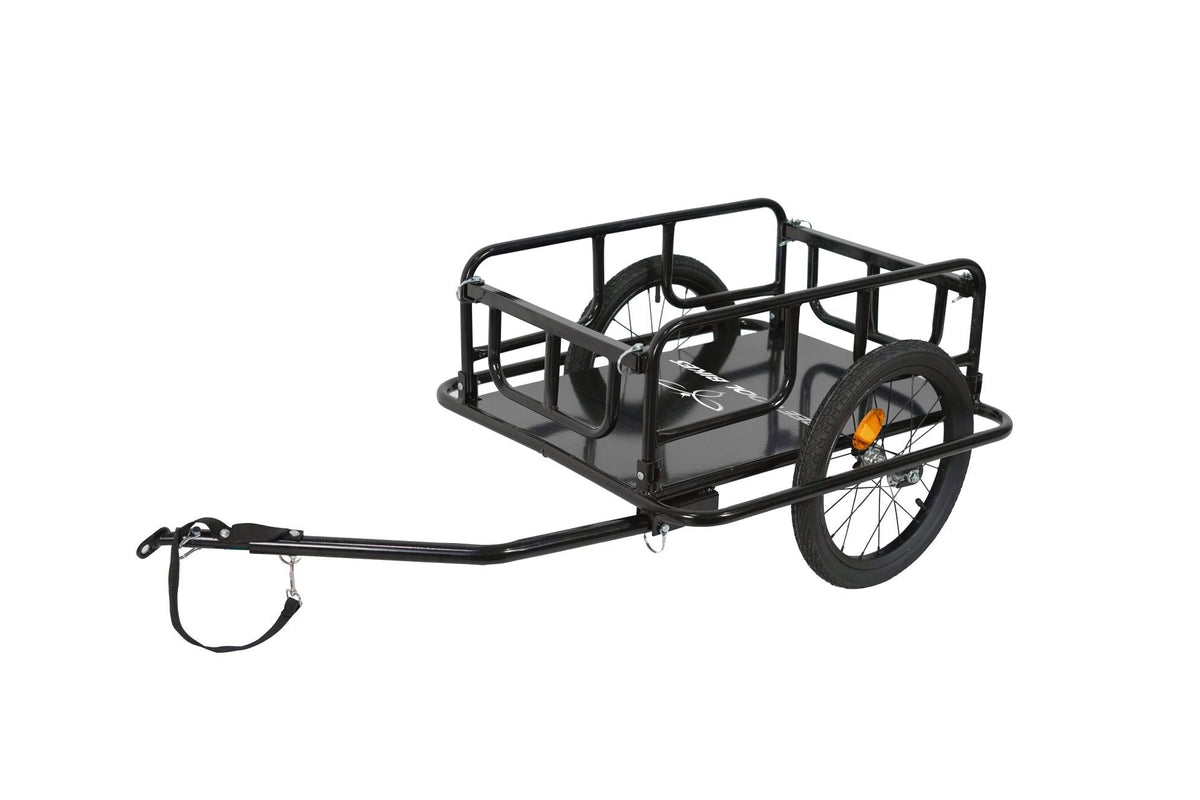 Foldable Ebike Cargo Trailer
$469.00